Carnavals Escape
Carnival is just around the corner, in the south they can hardly wait. But not everyone is excited for that big party, with full streets and music. Fortunately, Carnaval is not the only positive prospect: the measures are being lessened, and almost everything is possible and allowed again.

The perfect time to get out and about and escape the carnaval crowds. We like to think along with you and that is why we offer you this Carnaval Escape promotion!

Still a real Carnaval lover? You can also take advantage of this promotion, book a stay in one of our hotels in the south.

We look forward to seeing you!

Take advantage of this promotion until February 25th and book until March 31st.
Prices for the southern Amrâth hotels differ during the carnival weekend.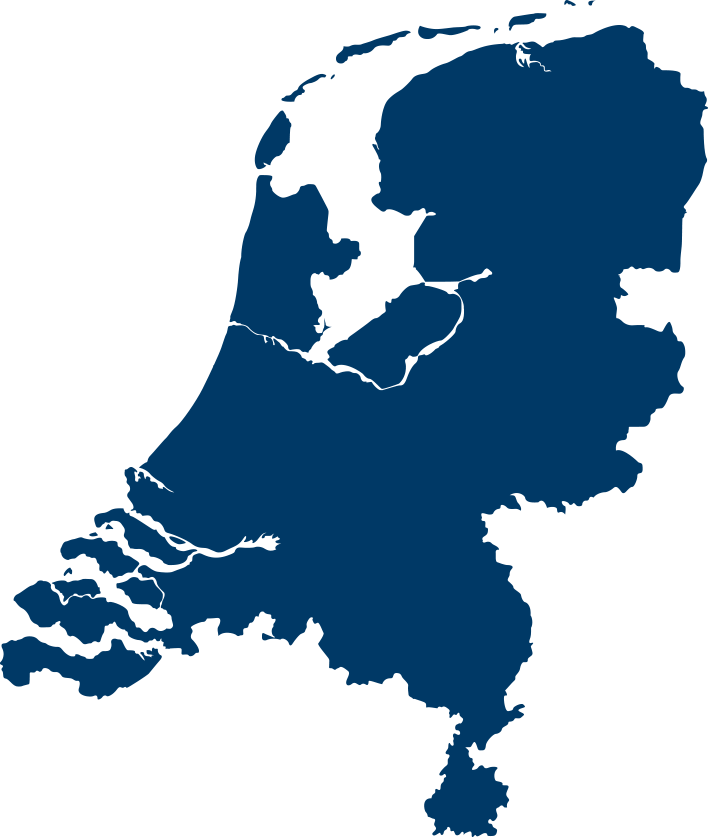 Choose your hotel to make a reservation