Friends of Amrâth
Friends of Amrâth is the loyalty program of Amrâth Hôtels. To show our appreciation to you, as our frequent guest, we would like to offer you a free membership for the Friends of Amrâth Loyalty program. By enrolling in this program you can instantly benefit from exclusive membership deals and save directly for in cash disposable credit. To Amrâth Hôtels you are more than just our guest. Would you like to enter into a friendship with Amrâth Hôtels? You can register below.
Breakfast promotion
Planning a day trip or weekend getaway? How about a lovely walk on the beach of Scheveningen, a visit to one of the numerous attractions in Amsterdam or shopping in the city centre of Haarlem?

As Friend of Amrâth you can now benefit from our exclusive breakfast promotion! Enjoy a delicious free breakfast for two when booking your stay.
Friends of Amrâth benefits
5% of the total amount spent will be awarded as cash disposable savings
As a friend you are guaranteed best prices on room reservations
As a friend you can cancel individual room reservations free of charge - up to the whole day of arrival *
As a friend you will receive a complimentary welcome drink with every hotel stay
As a friend you will benefit from many exclusive membership deals
* With the exception of pre-paid and non refundable rates and in the 5-star hotels
Register here directly as a Friend of Amrâth
Check your balance and validity
Terms and conditions
Download the Terms and Conditions for the Friends of Amrâth Loyalty program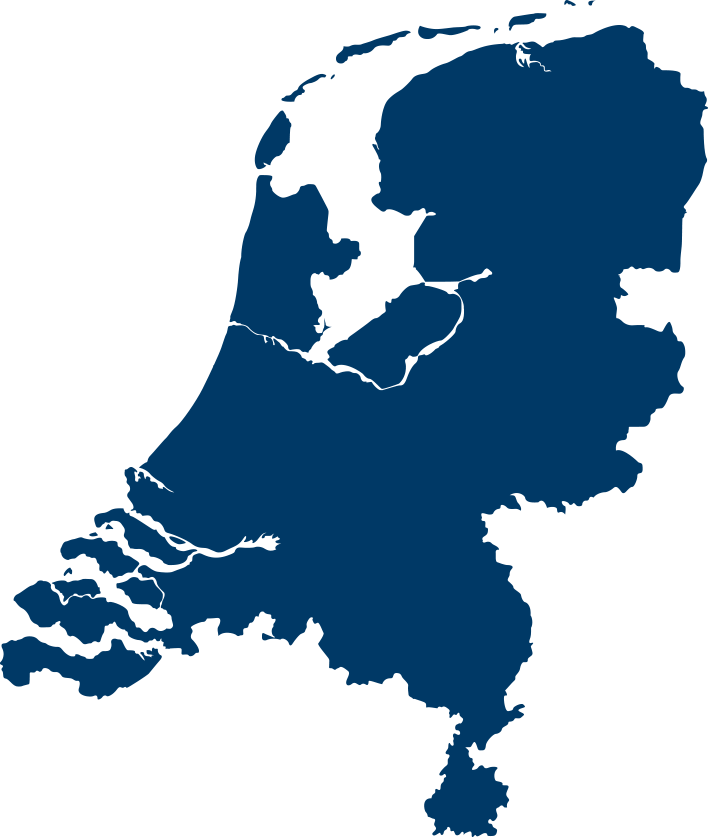 Choose your hotel to make a reservation